Commercial Cleaning Company Serving Clients in Pelham, NH, and Beyond
Gabe's Cleaning Services (GCS) is a fully insured commercial cleaning company in Pelham, NH, that clients turn to for the following services: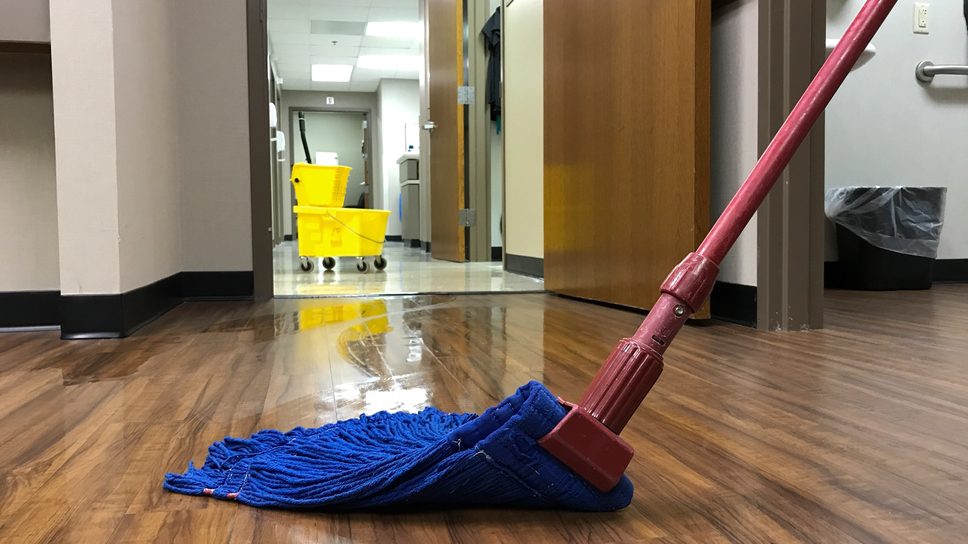 Janitorial Cleaning
Office Cleaning and Maintenance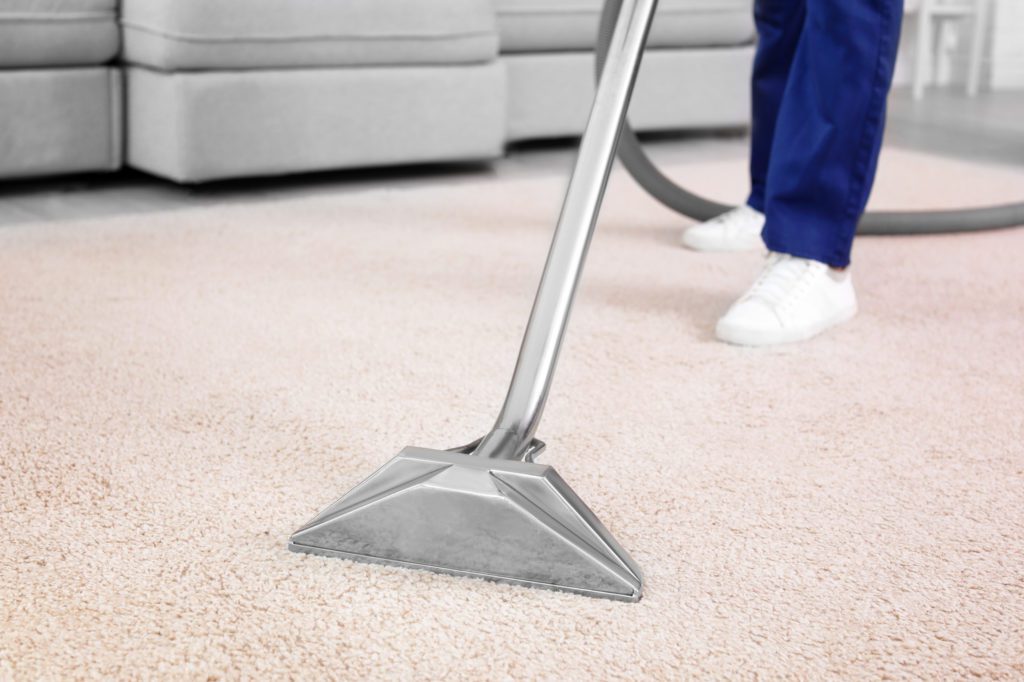 Commercial Carpet Cleaning
Commercial Window Cleaning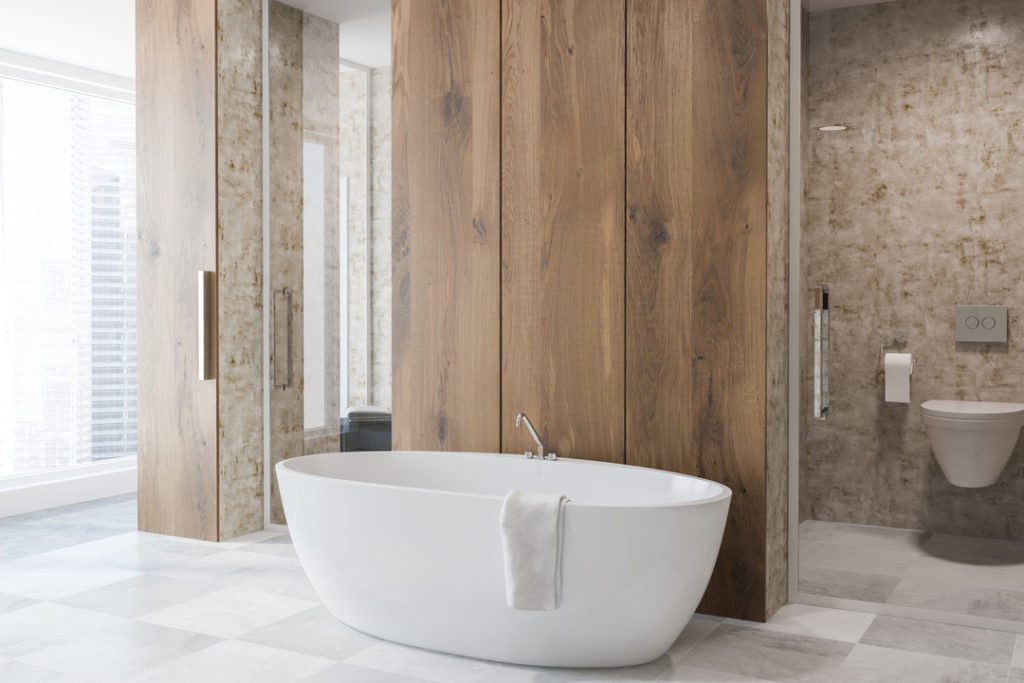 Commercial Bathroom Cleaning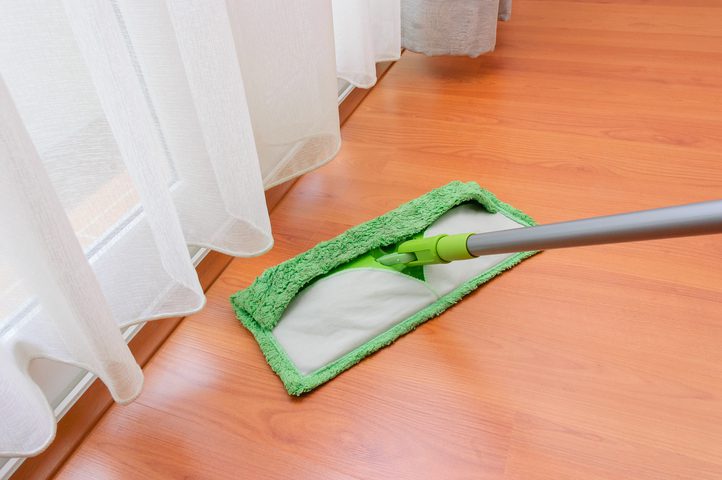 Commercial Floor Care and Waxing
For over 15 years, we have been the go-to cleaners of numerous businesses because we understand their unique needs and strictly adhere to their specifications. We are also known for providing service with a smile. In addition, we are available 24 hours a day from Sunday to Friday, except for Friday when we close at sundown.
Contact us to learn how we can serve you.
Please note that every job starts with a free estimate.